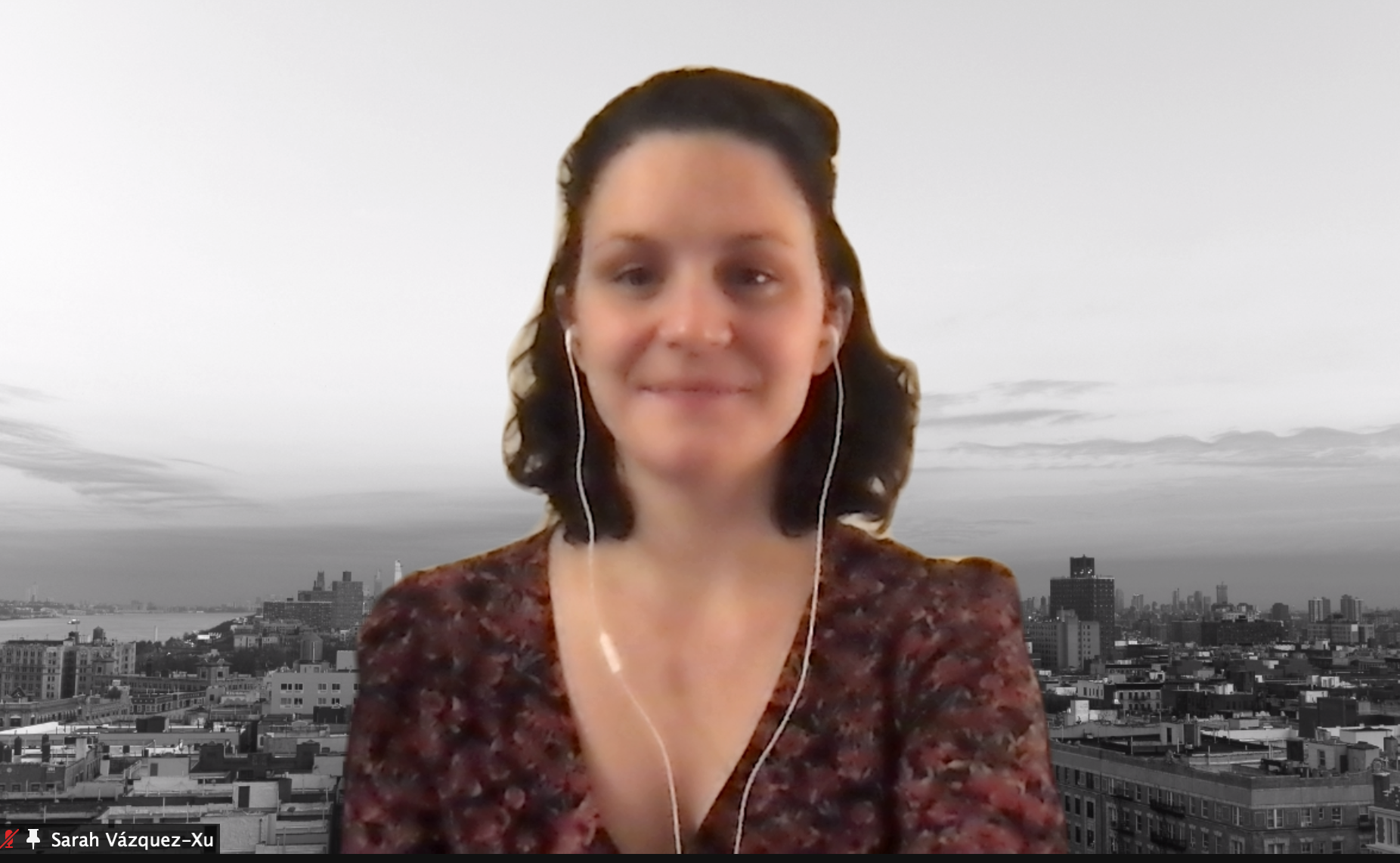 Hello and welcome to my little corner of the Internet. Thank you for your interest.
I am a Ph.D. student studying Anthropology and Education at Teachers College, Columbia University where I am also a Graduate Assistant and Peer Advisor for the Programs in Anthropology. I am the recipient of the Doctoral Research Fellowship from the Department of International and Transcultural Studies, the Anthropology Research Fund in Honor of Lambros Comitas from the Programs in Anthropology and the Arthur Zankel Urban Fellowship from the Office of School & Community Partnerships. I hold a M.A. in Teaching from Johns Hopkins University School of Education and a B.A. in American Studies with a focus on race and ethnicity from Georgetown University where I completed a documentary film thesis.
My academic interests include Educational Anthropology, Media Anthropology, Political Anthropology, Race and Ethnic Studies and the Contemporary United States. Broadly speaking, I am interested in how Latinx and Asian families, youth and children interact with the schooling experience. In particular, I am interested in the dynamics between race/ethnicity and communication and am concerned with topics such as raciolinguistics, racial literacy and critical media literacy. Finally, I am dedicated to the principles of public scholarship and enjoy designing research that is multimodal and participatory.
In addition to my studies, I am also the Secretary of the Association of Educational Anthropology and a member of the Multimodal Project Group at the Media and Social Change Lab. Finally, I am an inaugural member of the Teachers College Doctoral Research Collective for the Study of Race and Ethnicity. 
Prior to pursuing my doctorate, I was an early childhood classroom teacher in Washington DC, Baltimore, and Shanghai, China. When not in the classroom, I worked as a field instructor and facilitator, guiding and mentoring adolescents in a variety of experiential and cross-cultural education programs in Latin America, China, and Southeast Asia. 
I currently serve my community as the Managing Education Director of the NYC-based youth empowerment organization, Global Potential. Previously, I co-founded the grassroots food justice nonprofit, DC Fair Food, and served as a Community Organizer and on their Board of Directors in Washington DC for several years.
My professional vision is to collaborate with and serve teachers, children, youth and families in an effort to contribute towards the continuous improvement of an equitable, just, and compassionate society.